And America's Best-Loved Novel is...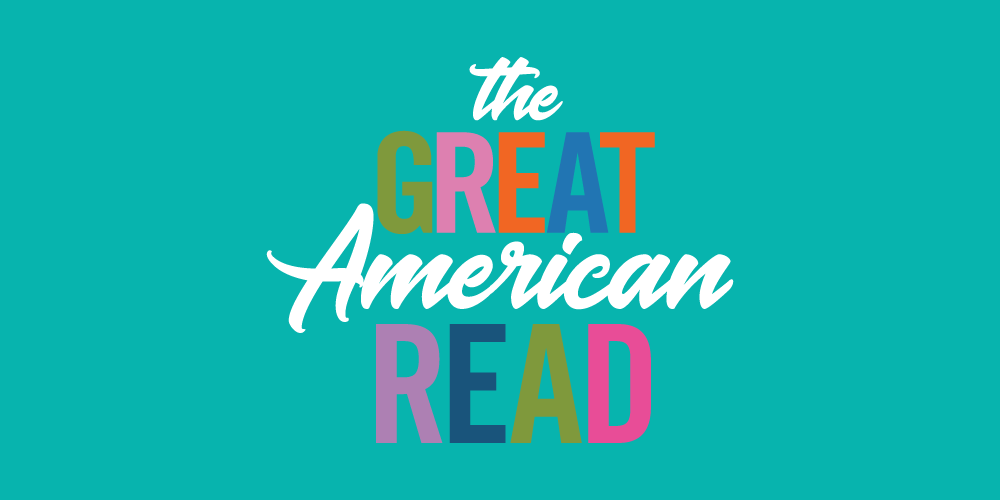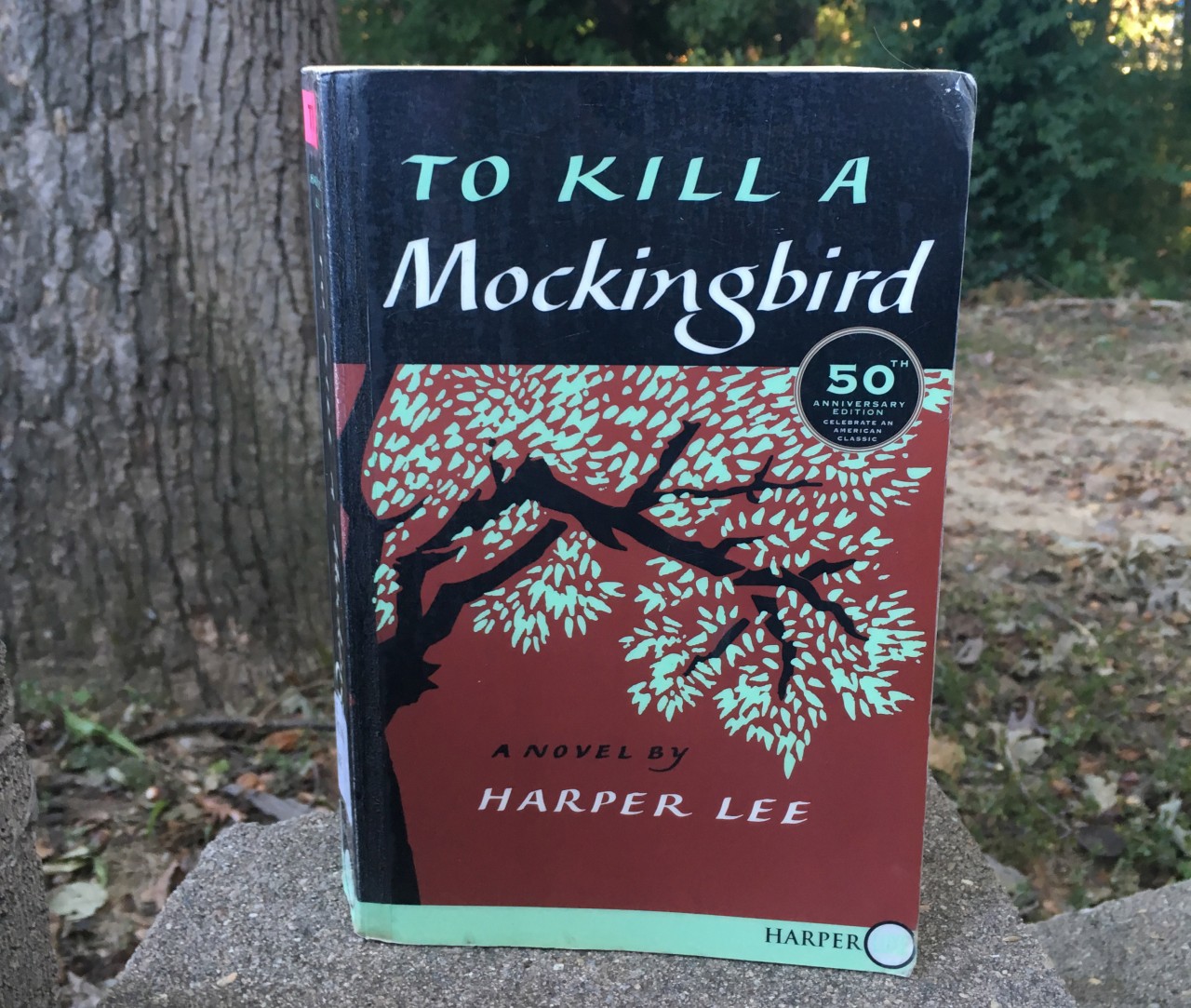 "Part courtroom thriller, part chronicle of Southern small-town life, brimming with humor and delivered through the eyes of whip-smart Scout Finch as she grows up seeing her father fight for what he believes is right, against all odds. Don't be fooled by your memories from high school English class, this book is a powerhouse." — Gina at the Mobile Library Service
We are excited to see that To Kill a Mockingbird by Harper Lee was voted America's best-loved novel!
It has been lots of fun reading and re-reading all of The Great American Read titles! If you are still reading your way through the list, there is still time to enter to win our drawing. Turn in your entry form to any Henrico library by October 31, 2018, and prizewinners will be announced the following week. Learn more about the prizes.
Funding for The Great American Read prize drawing is offered as part of a grant from the American Library Association and PBS.
Stay Informed
When you subscribe to the blog, we will send you an e-mail when there are new updates on the site so you wouldn't miss them.
Comments
No comments made yet. Be the first to submit a comment