A Poetic Life: Memoirs Written by American Poets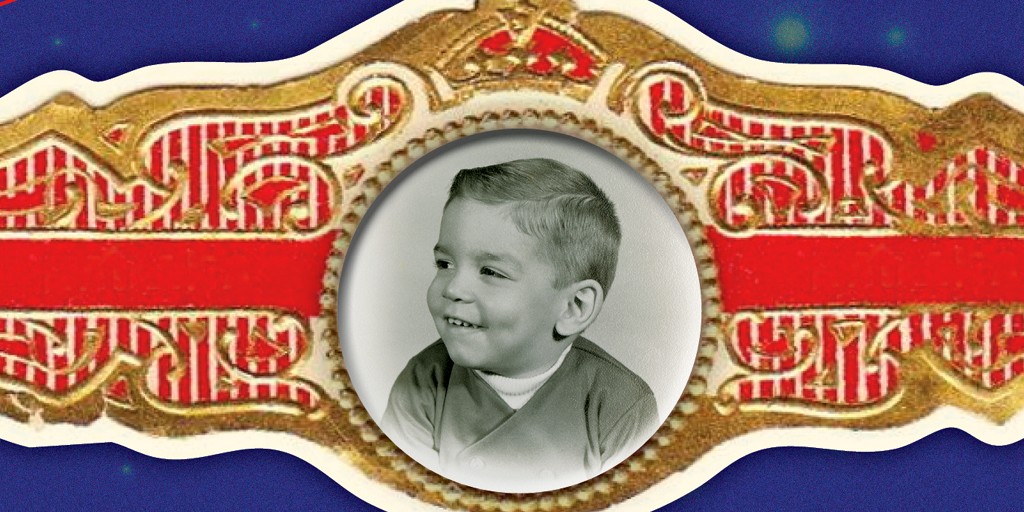 Few writers are better positioned than poets to capture and illuminate the fleeting moments, memories, and emotions that make up a life. This April in honor of National Poetry Month, immerse yourself in one of the following memoirs. Each title reflects the thoughts of a particular American poet on the subject of a life well-lived.
"My Poem is life, and not finished.
It shall never be finished.
My Poem is life, and can grow.

Wherever life can grow, it will.
It will sprout out,
and do the best it can.
I give you what I have.
You don't get all your questions answered in this world.
How many answers shall be found
in the developing world of my Poem?
I don't know. Nevertheless I put my Poem,
which is my life, into your hands, where it will do the best it can."

- from "Song of Winnie" by Gwendolyn Brooks
A Carnival of Losses: Notes Nearing Ninety by Donald Hall
The final work of former US Poet Laureate and National Medal of Arts recipient Donald Hall includes essays about the perils and pleasures of aging and solitude, as well as reminiscences about well-known fellow poets.
Devotion by Patti Smith
Poet, musician, and artist Patti Smith considers the writer's craft and sources of artistic inspiration in this volume which is part of the Yale "Why I Write" Series. Smith is also the author of two previous memoirs – M Train and the National Book Award-winning Just Kids.
The Bright Hour: A Memoir of Living and Dying by Nina Riggs
As a poet and the great-great-great-granddaughter of Ralph Waldo Emerson, Riggs writes of family and quotes her famous ancestor as she processes the devastating diagnosis of breast cancer.
Guidebook to Relative Strangers: Journeys into Race, Motherhood, and History by Camille T. Dungy
Written from the perspective of a working mother who travels to deliver poetry readings across the country with her young daughter, Dungy's collection of essays addresses themes such as the effects of motherhood on selfhood, and American history on race relations.
My Lost Poets: A Life in Poetry by Philip Levine
A collection of writings by former US Poet Laureate Philip Levine which speak to his development as a writer and as a person, and the numerous influences on his work as a poet.
Upstream: Selected Essays by Mary Oliver
Featuring thoughtful observations on the creative process, the natural world, and other discoveries which shaped Oliver's life and poetry, these essays are drawn from the past twenty years of this National Book Award- and Pulitzer Prize-winning poet's work.
Ordinary Light: A Memoir by Tracy K. Smith
The current US Poet Laureate, Tracy K. Smith, explores the themes of coming-of-age, home, faith, and race in this 2015 National Book Award finalist for nonfiction.
Dear Father: Breaking the Cycle of Pain by J. Ivy
Bridging the worlds of hip-hop and poetry, the Grammy Award-winning artist and poet Ivy considers the experience of growing up abandoned by his father, and inspires others to express and heal their own personal pain.
The Light of the World: A Memoir by Elizabeth Alexander
After the sudden loss of her husband, Alexander contemplates love, loss, and what matters most. This book was a 2016 Pulitzer Prize finalist in the biography category. Elizabeth Alexander is a former US Poet Laureate and currently serves as a chancellor for the Academy of American Poets.
The Prince of Los Cocuyos: A Miami Childhood by Richard Blanco
Blanco, the 2013 Inaugural Poet, writes with humor and poignancy about coming-of-age as the child of Cuban immigrants in Miami, and wrestling with his own cultural, artistic, and sexual identities.
For more book recommendations and to request a book list made just for you, visit our Recommendations page.
Stay Informed
When you subscribe to the blog, we will send you an e-mail when there are new updates on the site so you wouldn't miss them.
Comments
No comments made yet. Be the first to submit a comment