A Message from our Director about COVID-19 and the Library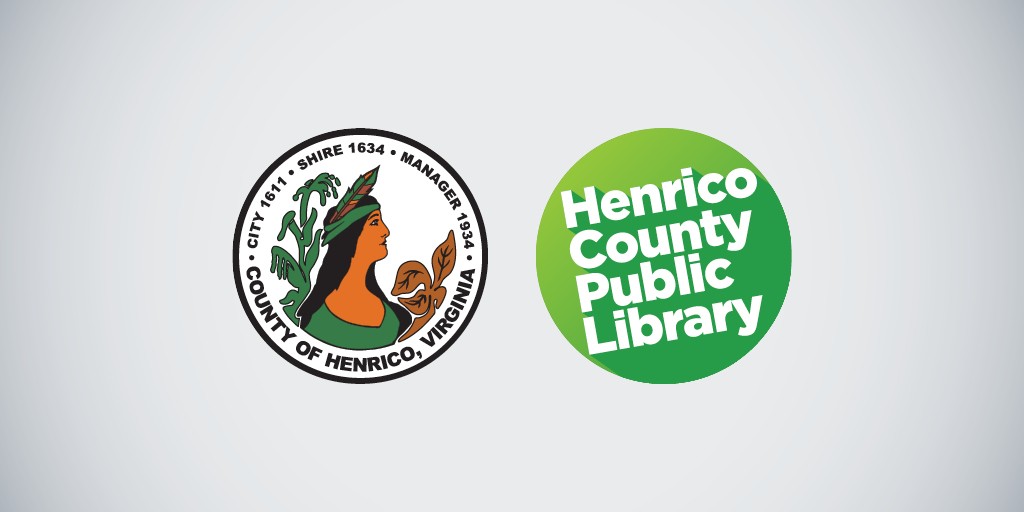 Update 3/21:
Henrico County has created an online resource with information about the coronavirus, including the number for the Virginia Department of Health call center, and other helpful links. You can access that resource here. It will be updated regularly. We are following the County's lead in its response to the novel coronavirus, COVID-19.
Beginning Monday, March 16, Henrico County Public Library buildings have been closed and will be until further notice. Don't worry about things like overdue books or returning items - any physical materials currently checked out will have their due dates extended until we reopen. Book returns are currently closed. Any holds that were placed will be waiting for you to pick up when we reopen. Our All Henrico Reads author event on April 2 will be postponed, and we plan to reschedule for a later date. Programs and meetings are being canceled during this time.
During this closure, we encourage you to visit the library remotely through henricolibrary.org. You can borrow materials online from the library through OverDrive, for books and audiobooks, and Hoopla, for books, audiobooks, music, and movies. Hoopla has no waiting period for borrowing. You can get digital access to magazines online with your library card through RB Digital, and newspapers through our Online Research page. Students of all ages can receive free online tutoring and homework help with Tutor.com, and additional study resources are available through Learning Express Library. If you have a question for a librarian, you can use our online Ask A Librarian service by clicking the green tab from any page of our website. Our My Next Read service can help you get book recommendations via email directly from library staff. Follow our blog, Facebook, Twitter, and Instagram for recommended reading lists and other resources to support your learning, work, and curiosity during this time. We are launching virtual storytimes via Facebook Live.
Thank you for your support of the Henrico County Public Library, our County, and community. Henrico County and HCPL will continue to update you through our website and social media channels.
Sincerely,
Barbara F. Weedman
Director
Stay Informed
When you subscribe to the blog, we will send you an e-mail when there are new updates on the site so you wouldn't miss them.