Neighbors: A New Cultural Exchange Event Series at HCPL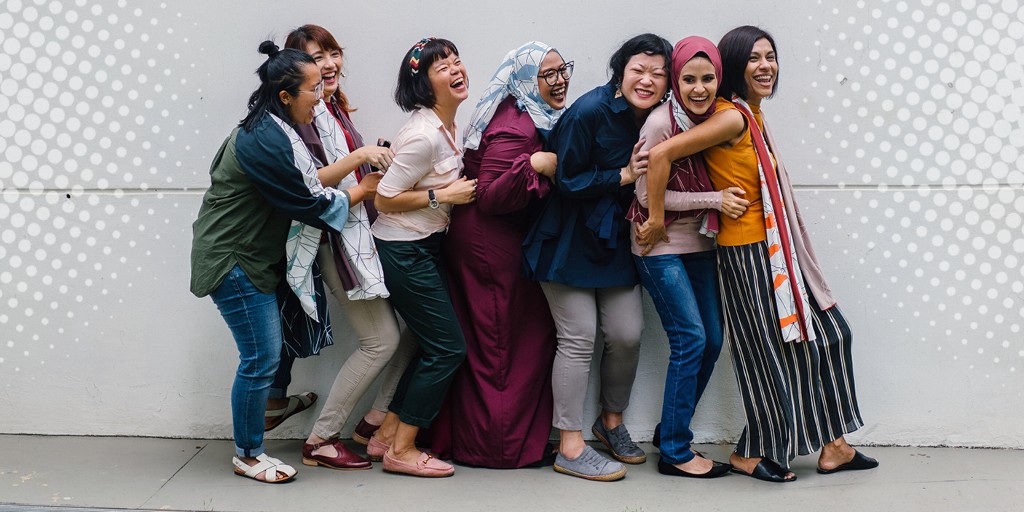 We are excited to announce a new program series, Neighbors, that aims to build connections and facilitate cultural exchange in our growing and diverse community. Neighbors events are inter-generational programs created by library staff in cooperation with people from different cultural and ethnic backgrounds who live in the Henrico area. We would love for you to join us and connect with your neighbors through engaging programs for all ages at our libraries and online.
The first event in our Neighbors series is Wednesday, September 23, 2020 from 7:00 pm – 8:00 pm. The event will take place online via Webex and features the Refugee Voices and Ambassadors (RVA Speakers), a group of resettled individuals from Afghanistan, Bhutan, DR Congo, and Sudan who are dedicated to sharing their stories and educating the community about their experiences. If you are interested in learning more, several of the RVA Speakers contributed to Resettled, a podcast produced by VPM.
You can find the meeting link on our Events page.
This is just the beginning. We invite you to create your own event with us! There are so many ways we can share and learn about each other. Your Neighbors event could include dancing, music, storytelling, arts and crafts, food, games, science or nature activities, panel discussions, or workshops. It's our hope that these programs will connect people of various backgrounds, ages and interests.
To discuss planning a Neighbors event, please contact: Ben Himmelfarb, Programming Librarian, at bhimmelfarb@henricolibrary.org, or 804-501-1929.
Stay Informed
When you subscribe to the blog, we will send you an e-mail when there are new updates on the site so you wouldn't miss them.
Comments
1
I am very interested in the event, I am rather new in town and I will like to connect with my neighbors
Azucena Sandoval

I am very interested in the event, I am rather new in town and I will like to connect with my neighbors Azucena Sandoval