Story Writing for Kids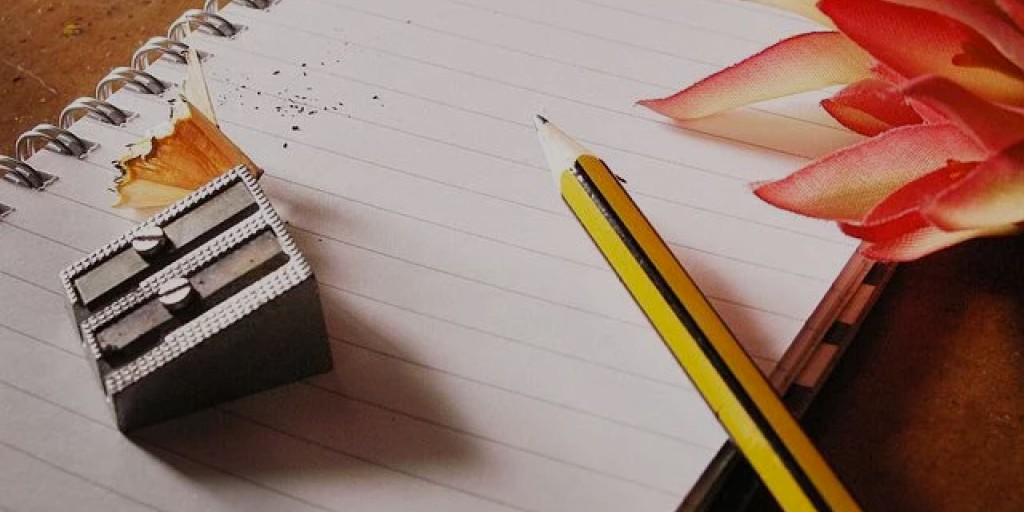 One of the very best things about books is that they can take us to amazing places without having to ever leave home. What's even better is that we can use our own imaginations to create those places and take other people there with our own writing. Whether the stories you create are long or short doesn't matter—what matters is that you have the power to take people to other places and times with your words alone.
But how do you become one of those powerful word people? You learn from the masters, that's how! And your library is where the words of the masters live. Let us introduce you.
Newbery Honor author and master of fairy-tales Gail Carson Levine shows you how to get terrific ideas for stories, how to invent great beginnings and endings, how to write sparkling dialogue, and how to develop memorable characters in her book Writing Magic. She also helps you figure out what to do if you get stuck, and offers some writing exercises to get your imagination soaring.
In My Weird Writing Tips, the very funny Dan Gutman, author of the My Weird School series, walks you through the basics of writing and revising stories. He also helps you avoid common grammatical pitfalls and spelling problems. Written in a very straightforward manner, and with help from Andrea and A.J., two of the characters from the My Weird School series, this book is full of fun and good advice. You can also check out his online Tips for Young Authors.
Scholastic also has some great resources in their Writing with Writers Workshops. Real authors, editors, and illustrators work with you in online videos and workshops. They cover both fiction & nonfiction, as well as biography, poetry, and speech writing. And be sure to check out How to write Myths, Folktales and Fairytales to get you ready for our Summer Reading challenge.
But maybe you aren't much of a reader? Then give a listen to Writing Radar from Newbery award winning author Jack Gantos. This very funny and practical writing guide helps you find the potential for stories in your own life. There are lots of sample stories and snippets from the author's own childhood journals.
If you think you could never write a story because your grammar just isn't that good, check out a copy of Woe is I Jr. by Patricia O'Conner. She uses Shrek, earwax-flavored jelly beans, and poems about meatballs to explain the rules of grammar and get you laughing and writing well.
But maybe you're more of a fan of graphic novels than regular novels. Never fear, we've got you covered for that as well! Try a copy of Draw Out the Story: Ten Secrets to Creating Your Own Comics by Brian McLachlan. You'll learn "how to make text and illustrations work together, how to give characters personality, how to choose the right tool for each project," and more. If you're into manga, you can also check out the Manga University series by Koda Tadashi which has books on drawing eyes, hands, and ears, which are some of the hardest things to get right.
Even after all of that, you might still be hesitant to start writing yourself. Did you know that every author, every single one who's ever written a book before, was in the same place as you? Don't believe me? Read Our Story Begins by Elissa Brent Weissman. In it, famous authors like Kwame Alexander, Linda Sue Park, and Jarrett Krosoczka share some of the stories that they wrote as kids—kids just like you.
So, my young friend, now it's up to you. The power is in your hands and your imagination. It's time to set it free and soar.
Stay Informed
When you subscribe to the blog, we will send you an e-mail when there are new updates on the site so you wouldn't miss them.
Comments
No comments made yet. Be the first to submit a comment